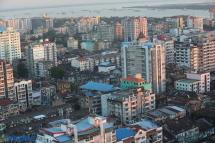 Yangon's population looks set to almost double within the next thirty years. But as property developers rub ...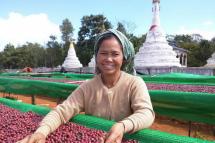 Myanmar is not a country that comes to mind when one thinks of exquisite blends of coffee.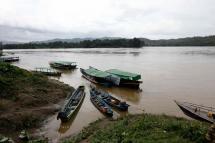 Myanmar is caught between a rock and a hard place. As the government seeks to pick up the pace of development, electrical power is needed and...