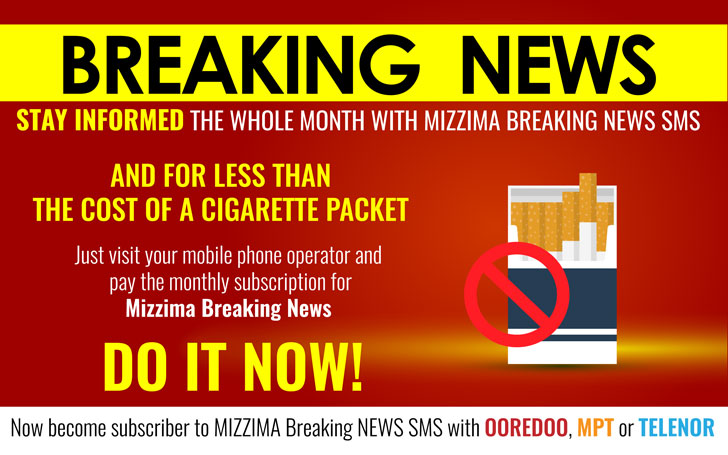 Articles by Author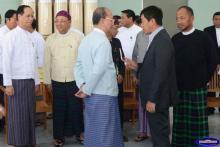 Myanmar President U Thein Sein met with members of the Kachin Independence Organisation in a groundbreaking meeting in Nay Pyi Taw on March 16.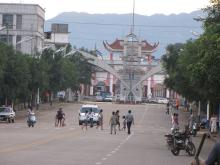 Thursday, 26 February 2015
China's Foreign Ministry Spokesperson Hong Lei says that China forbids any organization and individual carrying out activities that undermine Sino-Myanmar relations or the stability of the border area on Chinese territory.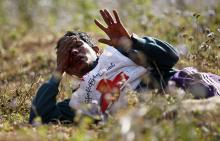 Wednesday, 18 February 2015
In what is said to be the first attack against the Myanmar Red Cross, two Red Cross volunteers were shot when a convoy carrying war refugees was attacked on February 17.
....