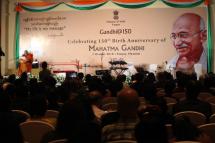 At a colorful function on 2nd Oct, celebrating the start of 150th birth anniversary of Mahatma Gandhi, the Father of the Nation of India, at Yangon,...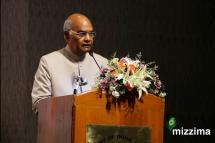 The Indian president says it is time to boost trade and investment relations between India and Myanmar on his landmark visit to Myanmar.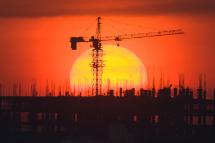 Presenting an optimistic growth outlook for the current fiscal and the coming years, ADB urges government of Myanmar to continue focusing on economic...
Pages