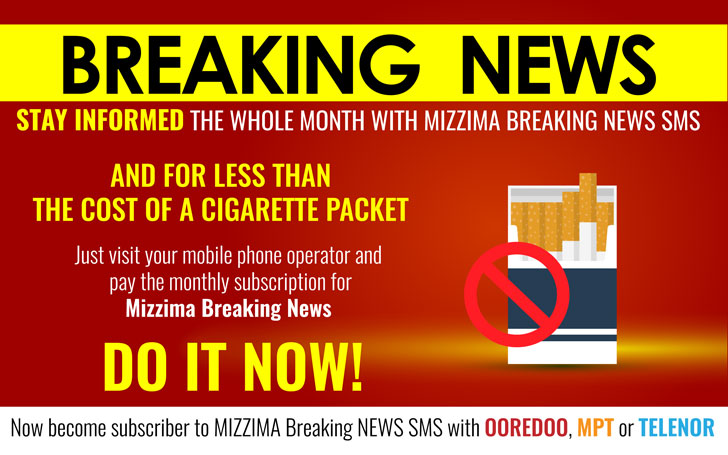 Articles by Author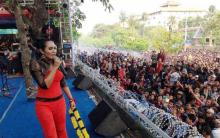 Call it social responsibility. Famous Myanmar singer Ma Phyu Phyu Kyaw Thein appears to be taking a different tack with ...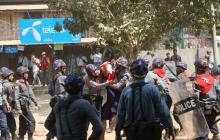 Controversial law used against students after crackdown
"I am safe," said the long-awaited message that ended days of anxiety about the whereabouts of its sender.
....