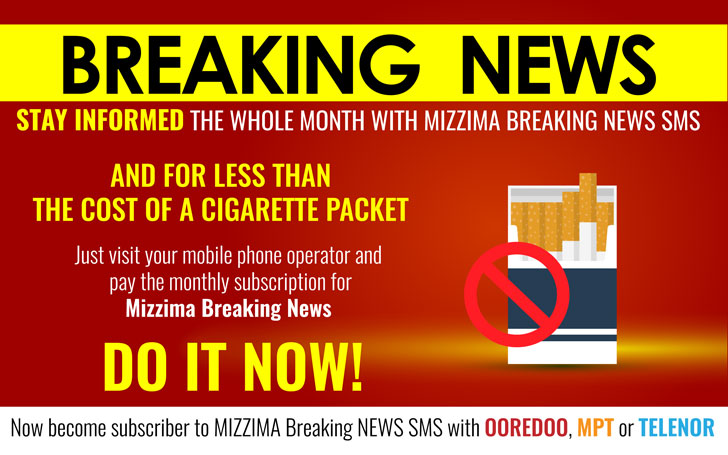 Articles by Author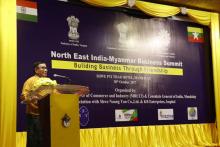 Wednesday, 1 November 2017
A North East India-Myanmar Economic Summit was held on October 30, at Shwe Pyi Thar Hotel, Mandalay region.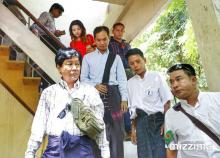 Saturday, 14 October 2017
A Mandalay court will announce on October 27 the result of an appeal by calling for the denial of bail handed to Myanmar Now Editor-in-Chief Swe Win.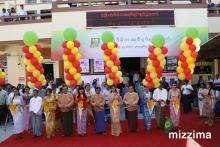 Saturday, 16 September 2017
Pro-democracy films are being screened in Mandalay Region for seven days from September 15 today to 21.
....